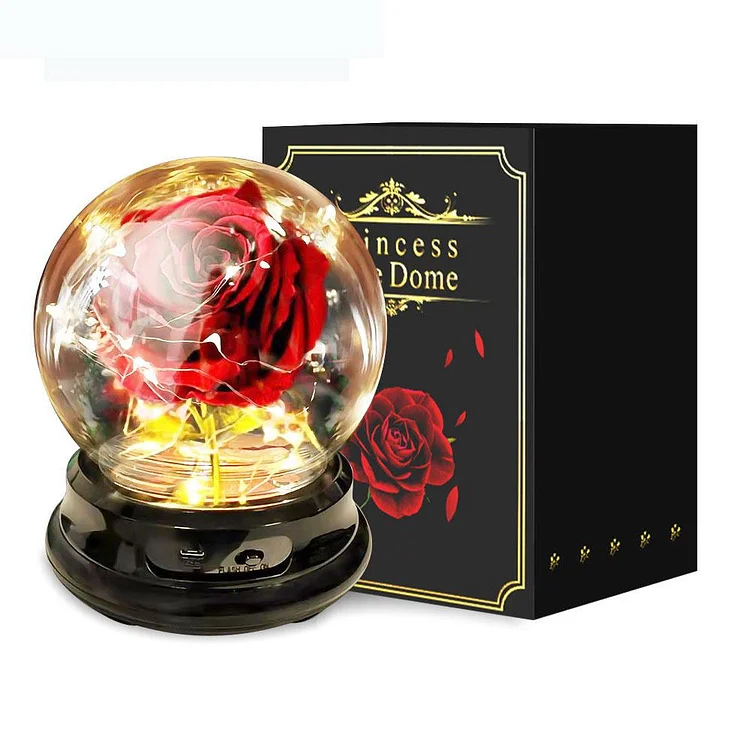 BUY 2 GET 5% OFF Code:Buy 2
BUY 3 GET 10% OFF Code:Buy 3
BUY 4 GET 15% OFF Code:Buy 4
Dear , welcome to our store
Product name: Rose flower lamp
Battery capacity: three AA batteries
Gift box specification: 13*13*18CM
Charging adapter: please use 5V usb plug to charge
The product is suitable for home furnishings and more suitable for gifts
The product comes with gift box packaging, if buyers need more gorgeous and exquisite packaging, they can choose Gift bag packaging

Product Details
Product manual:
1. There is a power switch near the USB port. Before use, you need to turn it to the on position.
When not in use, it is recommended to turn the switch to the off position.
2. The circuit protection has been turned on before the product leaves the factory. When it is used for the first time, three No. 7s are installed.
When the battery or USB interface is used, the circuit will be activated. At this time, the product can be
Operational use.
3. After the product is activated, it can be used normally by turning on the switch. The product has two types of lights.
mode.
4. The product can be used normally when it is charged.