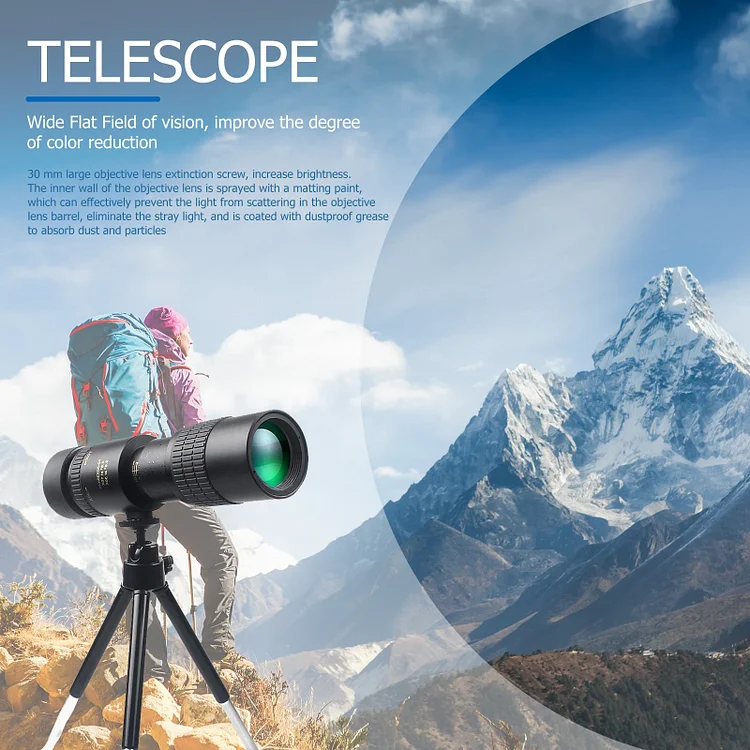 BUY 2 GET 10% OFF Code:Buy 2
BUY 3 GET 15% OFF Code:Buy 3
BUY 4 GET 20% OFF Code:Buy 4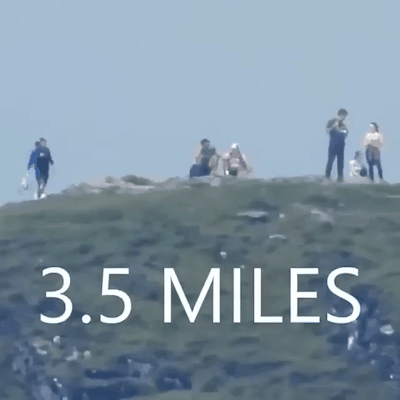 If there are no terrain obstacles, you can easily observe people or things 6 miles away by using it.
The built-in night vision function allows you to use it normally at night.Turn on autofocus and blur the background function so that you can focus on observing the person or thing you need to observe.
The telescopic anti-shake system and special tripod 3D gyroscope make the telescope's field of view very stable when it reaches a magnification of hundreds of times. Its performance is even much better than most astronomical telescopes with thousands of dollars.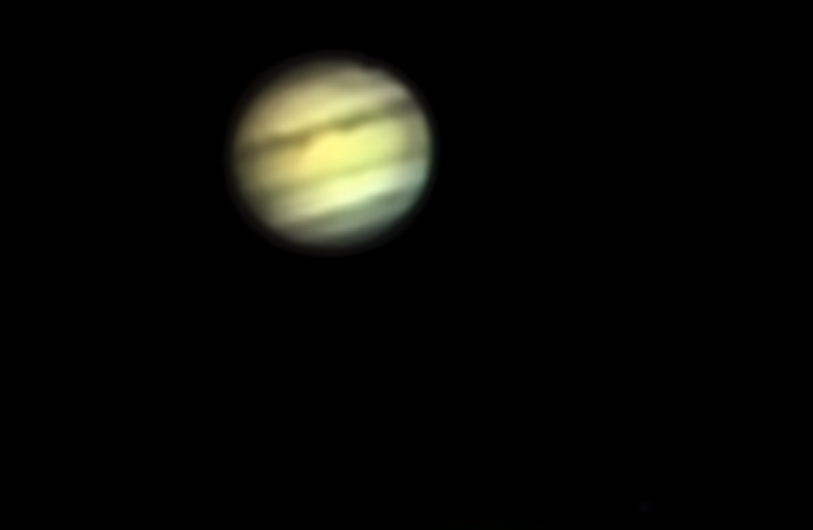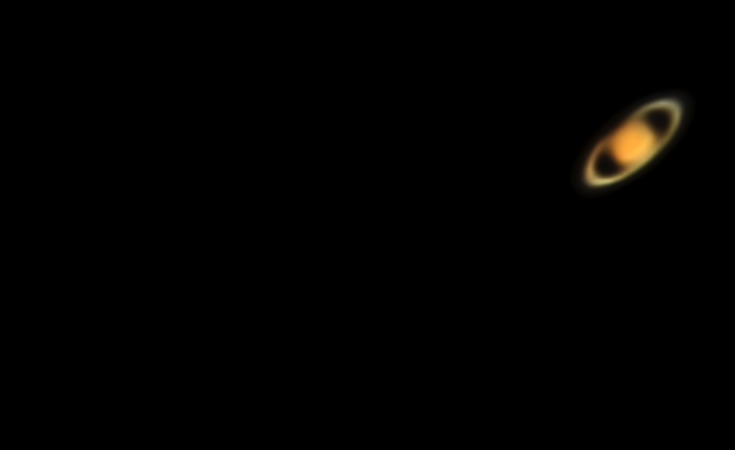 The shell is made of a titanium alloy with higher specific strength and weighs only 1.1 pounds. After retracted, the length is only 7.87 inches, and you can easily put it in a backpack or pocket when hunting, traveling, or camping.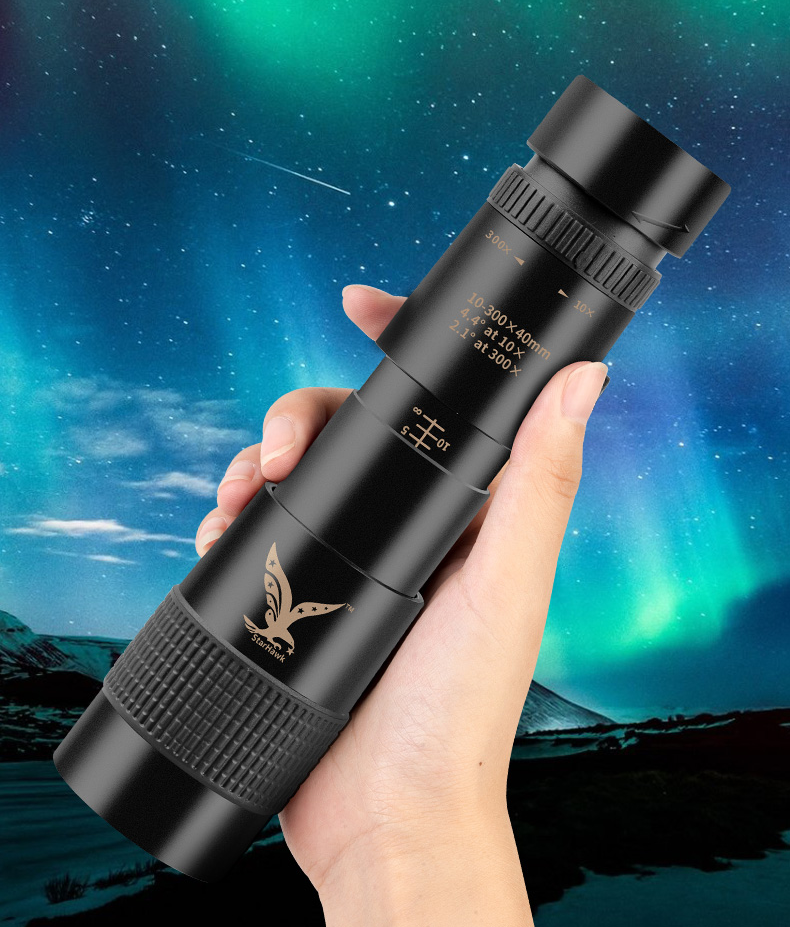 Waterproof, Dust-proof, and Shockproof Design: Nitrogen-filled waterproof and O-ring sealed optics prevent moisture, dust, and debris and ensures the living waterproof function.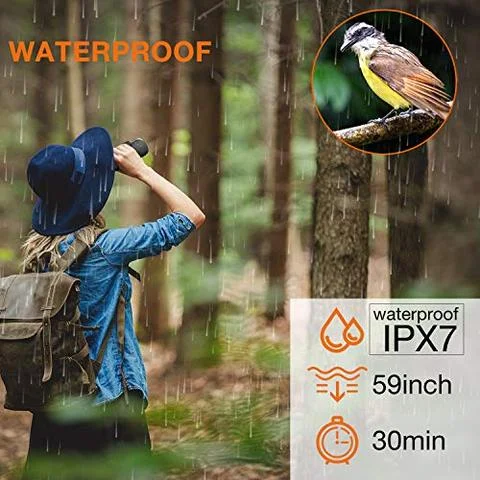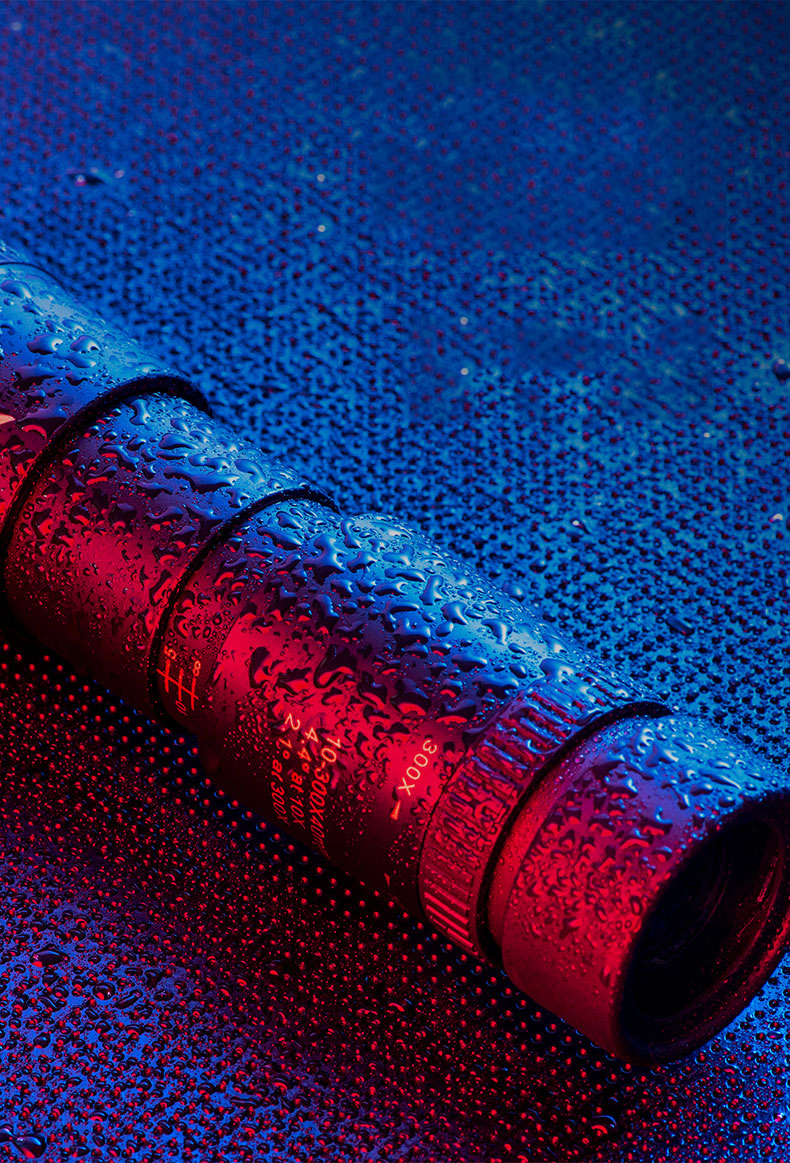 Ideal for outdoor enthusiasts and wilderness explorers: a handheld and must-have for bird watching, wildlife, hunting, hiking, mountaineering, camping, surveillance, and traveling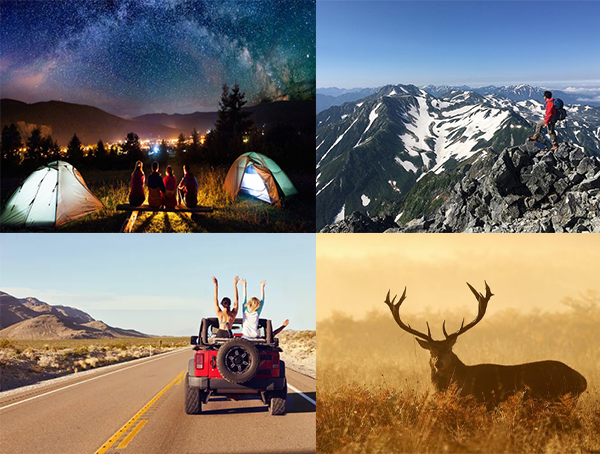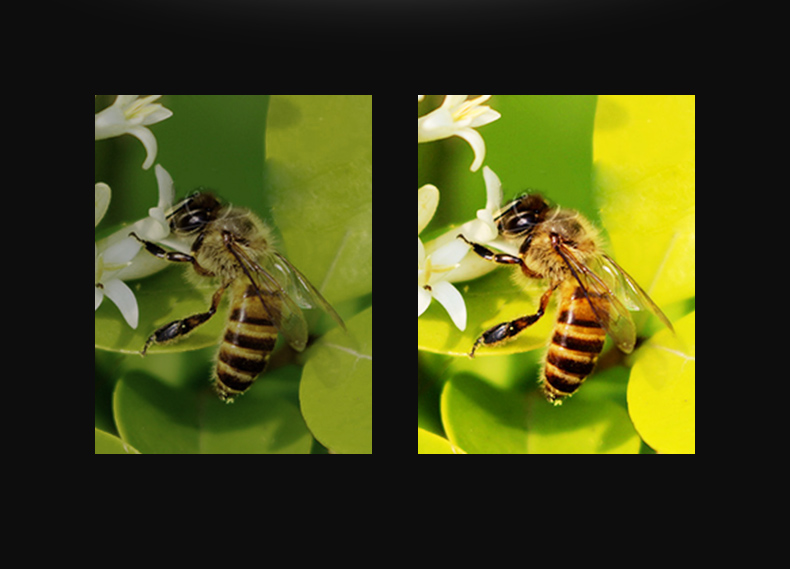 Specification:
Product Size: 120 X 40 X 40mm/4.72 X 1.57 X 1.57"
Product Weight: 150g
Multiple: 10-30*30/10-300*40 (Zoom)
Objective Lens: 30mm/1.18"
Eyepiece: 15mm/0.59"
Prism System: Roof
Prism Material: BAK4
Coating: Anti-Reflection Green Film
Focus: Middle
Waterproof: Yes
Packing Size:
Standard 150 X 60 X 60mm/5.91 X 2.36 X 2.36"
Full Set 170 X 100 X 70mm/6.69 X 3.94 X 2.76"
Included
01/03:
1 X Telescope

02/04:
1 X Telescope
1 X Tripod
1 X Mobile Phone Holder
🌈SELLER FEEDBACK
It enables you to observe targets in the distant world with more true-to-life details.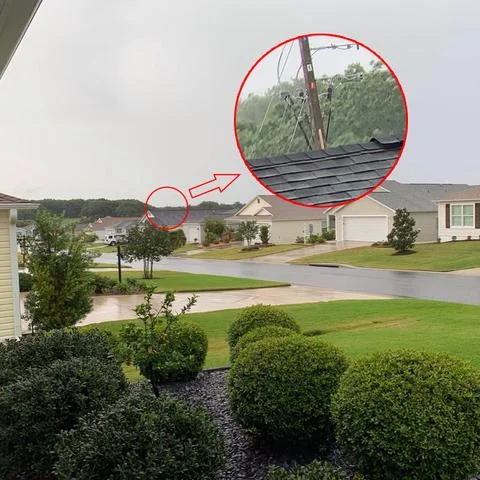 Beauty is everywhere! Let's capture them, record them, and share them with all other people!